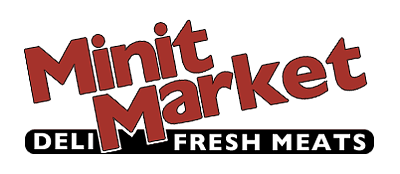 CHECK OUT OUR SPECIALS ON:
Welcome To your
butcher at the beach!
OC Minit Market, is family owned and operated since 1983. We specialize in premium custom cut meats made to order. Everything is made and prepared in the store. We have a friendly staff who will answer any questions you may have. The Minit Market includes a full service grocery store, a butcher to cut your meat to your liking, beer and fine wines, Ocean City's best fried chicken, and daily specials. Delicious salads, soups, and doughnuts are made fresh in-store daily. A daily special runs throughout the week here where you can get tasty food at a great price.
• Made to order Sandwiches/Subs
• Homestyle Sides, Salads, Dips
• Specialty Breads & Rolls
• Fine Wines/Local Beer
• Donuts/Pastries/Coffee made fresh every morning
• Lottery Tickets
• Fishing Bait/Tackle
32nd Street (Bayside)
Ocean City, MD 21842